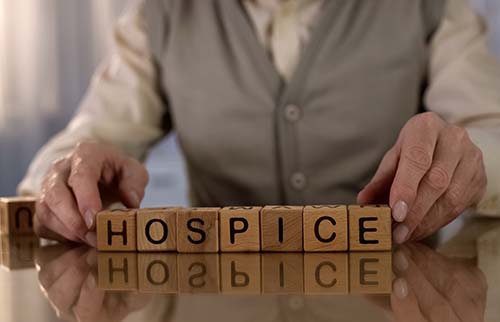 WHY DO WE NEED SOJOURN CENTER IN SOUTHWEST VIRGINIA?
Inspirational stories and compelling thoughts from many in our community help provide a compelling vision for the future of Sojourn Center Hospice House. We're collecting these in video format now and look forward to sharing the video with you soon!
Sojourn Center will be an inpatient hospice facility initially with six to ten beds providing compassionate, family-centered care to those with a life-limiting illness in our region of Virginia.
Gifts, Donations, and Planned Giving
When you support the mission of Sojourn Center, you help give terminally ill people and their families the opportunity to experience end-of-life care in a peaceful, meaningful way without discomfort. Through your support, you can honor the memory of your loved ones while helping others. Sojourn Center is a 501(c)3 non-profit organization.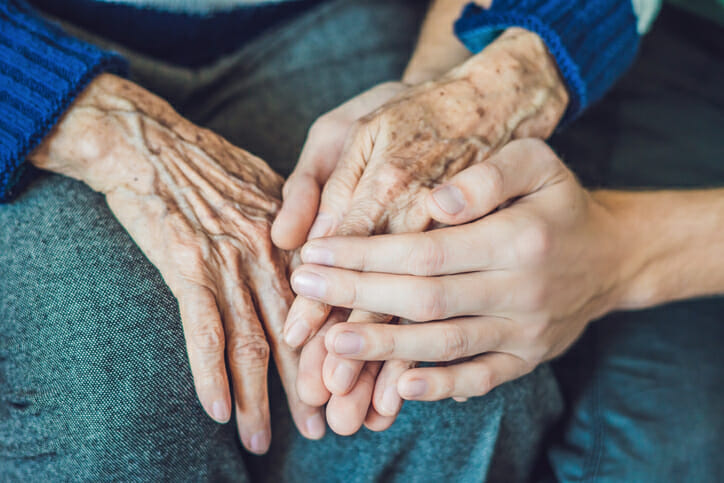 "You matter because of who you are. You matter to the last moment of your life, and we will do all we can, not only to help you die peacefully, but also to live until you die."
– Dame Cicely Saunders, founder of the first modern hospice