Importance of Hospice Care Video
WHY DO WE NEED SOJOURN CENTER IN SOUTHWEST VIRGINIA?
The future is bright for Sojourn Center Hospice House. Enjoy this video where community members share about our compelling vision, and our upcoming goals.
Gifts, Donations, and Planned Giving
When you support the mission of Sojourn Center, you help give terminally ill people and their families the opportunity to experience end-of-life care in a peaceful, meaningful way without discomfort. Through your support, you can honor the memory of your loved ones while helping others. Sojourn Center is a 501(c)3 non-profit organization.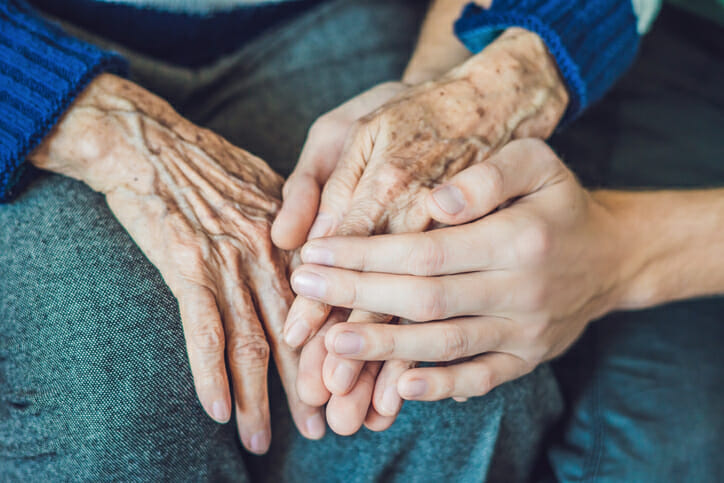 "You matter because of who you are. You matter to the last moment of your life, and we will do all we can, not only to help you die peacefully, but also to live until you die."
– Dame Cicely Saunders, founder of the first modern hospice